WE GET B2B MARKETING
B2B marketing is complex and can feel overwhelming. At Fusion Advisory, Contractor marketing is our specialty. We've spent more than 30 years experimenting and perfecting sales and marketing automation, a blend of art and science practiced by our team of creative problem solvers.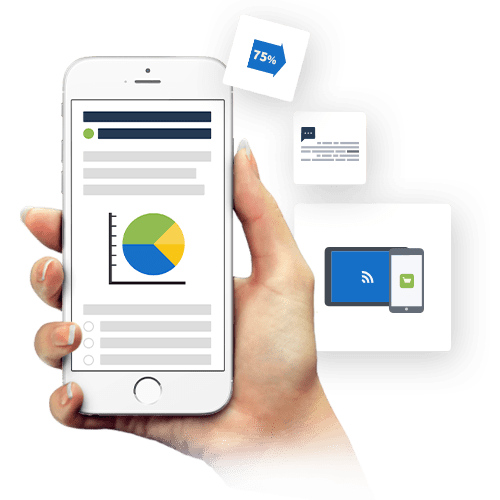 Say Goodbye to sales & Marketing Headaches!
We help Contractors Solve Complex B2B marketing Challenges - So you can grow
Start the Conversation
5 Things Every Business Needs for 2021 Success.
Our SWAN Systems- (Sleep Well At Night)
Clear Message
Converting Website
Reliable Funnel
Outreach Campaigns
Nurturing Campaigns
Become a part of Fusion Advisory Marketing community with over 100+ users